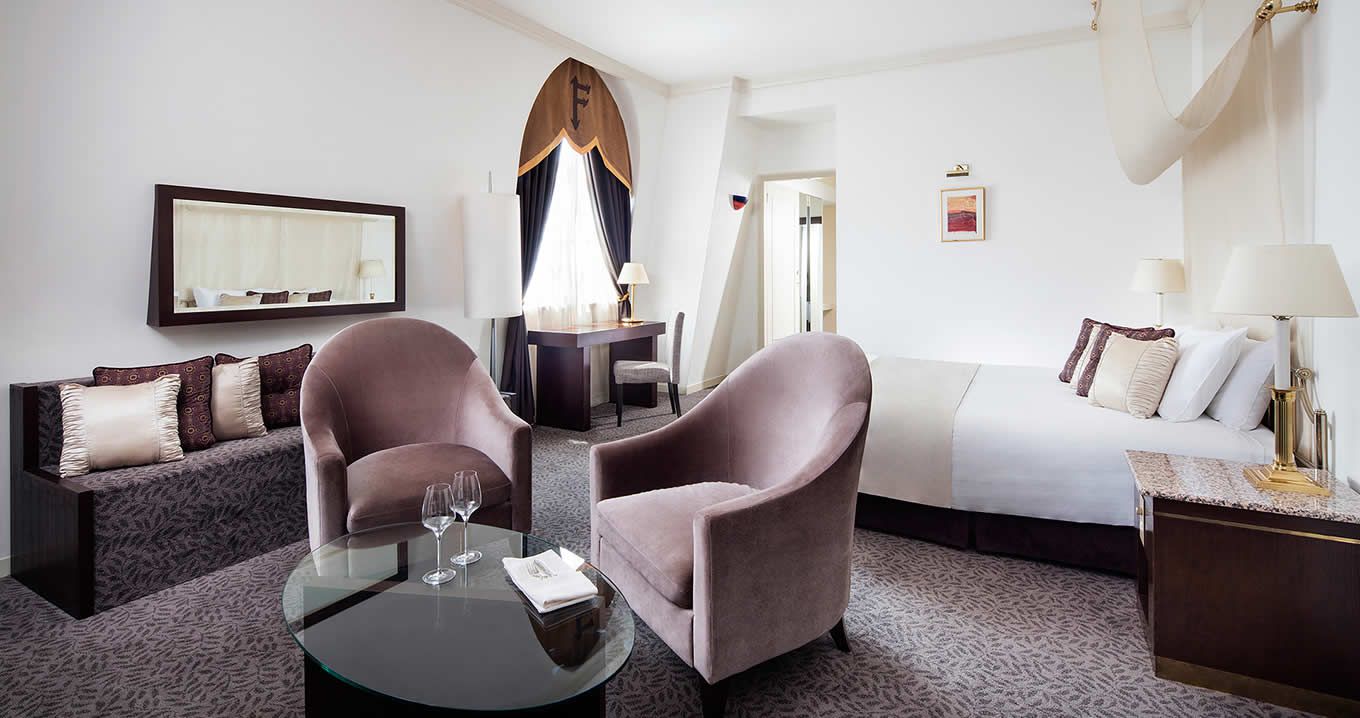 Junior Suite
Please enjoy a luxurious time with features such as a marble bathroom.
Room Type

Suite

Check-in

2:00 p.m.- (your plan takes precedence)

Check-out

-11:00 a.m.

Capacity

up to 2 people

Room Size

51㎡

Bed Size

160cm wide

Wi-Fi

Complimentary Wi-Fi available throughout the hotel
ROOM LAYOUT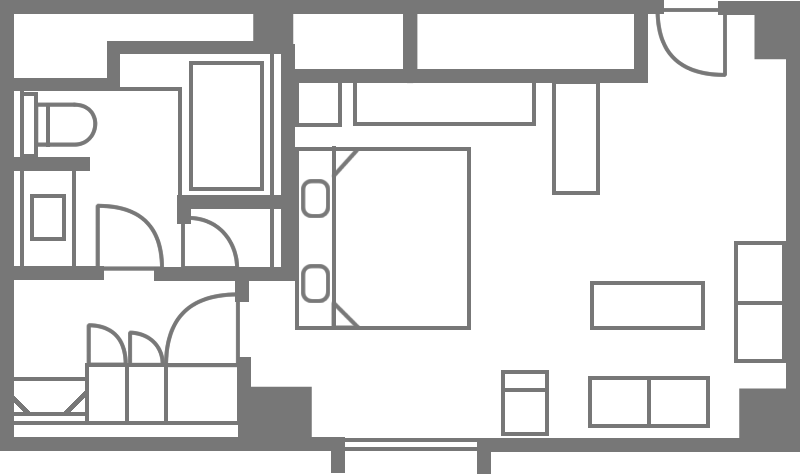 AMENITY
shampoo
conditioner
body soap
hand soap
toothbrush
shaving kit
cotton&swabs
hair brush
bath towel
face towel
sleepwear
slippers
bed
TV
wake-up call
air conditioning
hair dryer
electric kettle
shower toilet
charger for cell phones of major manufacturers
high-speed Internet access (free)
refrigerator (some drinks are charged)
bathrobes
glass of wine
wine opener
*Services are subject to change. Please contact us for more information.
List of Rooms